Early Cyber Monday deals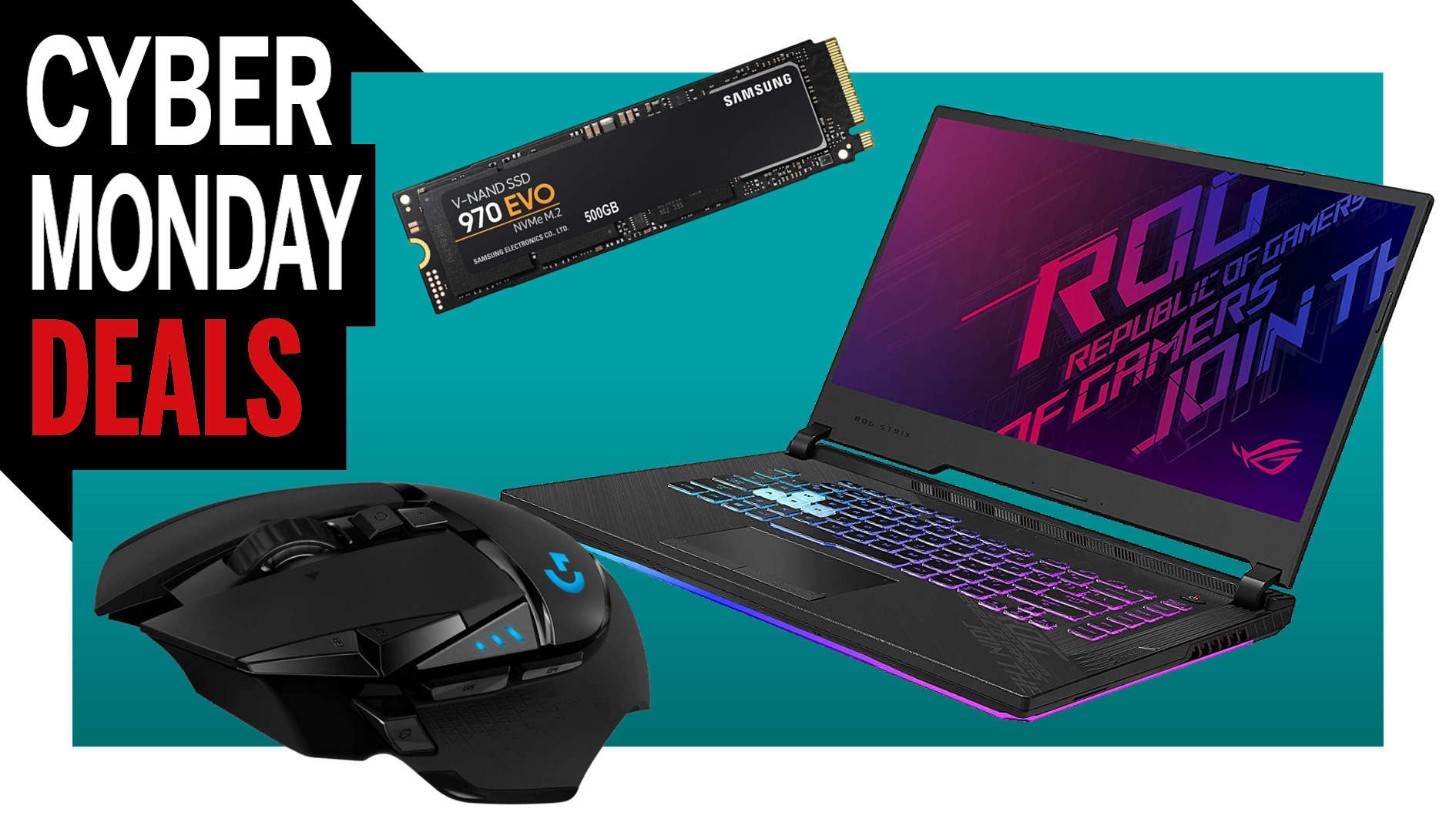 Jump straight to the deals you want…
1. Gaming Laptop deals
2. Gaming Monitor deals
3. TV deals
4. NVMe SSD deals
5. SATA SSD deals
6. External SSD deals
7. Gaming Chair deals
8. Gaming Mice deals
9. Gaming Keyboard deals
10. Gaming Headset deals
11. Graphics Card deals
12. CPU deals
13. RAM deals
Cyber Monday has kicked off, but there are still a bunch of Black Friday deals remaining. Check out what's still available on our Black Friday PC gaming page; we'll add Cyber Monday deals below as they roll out, in the meantime, here are some choice Black Friday bargains still remaining: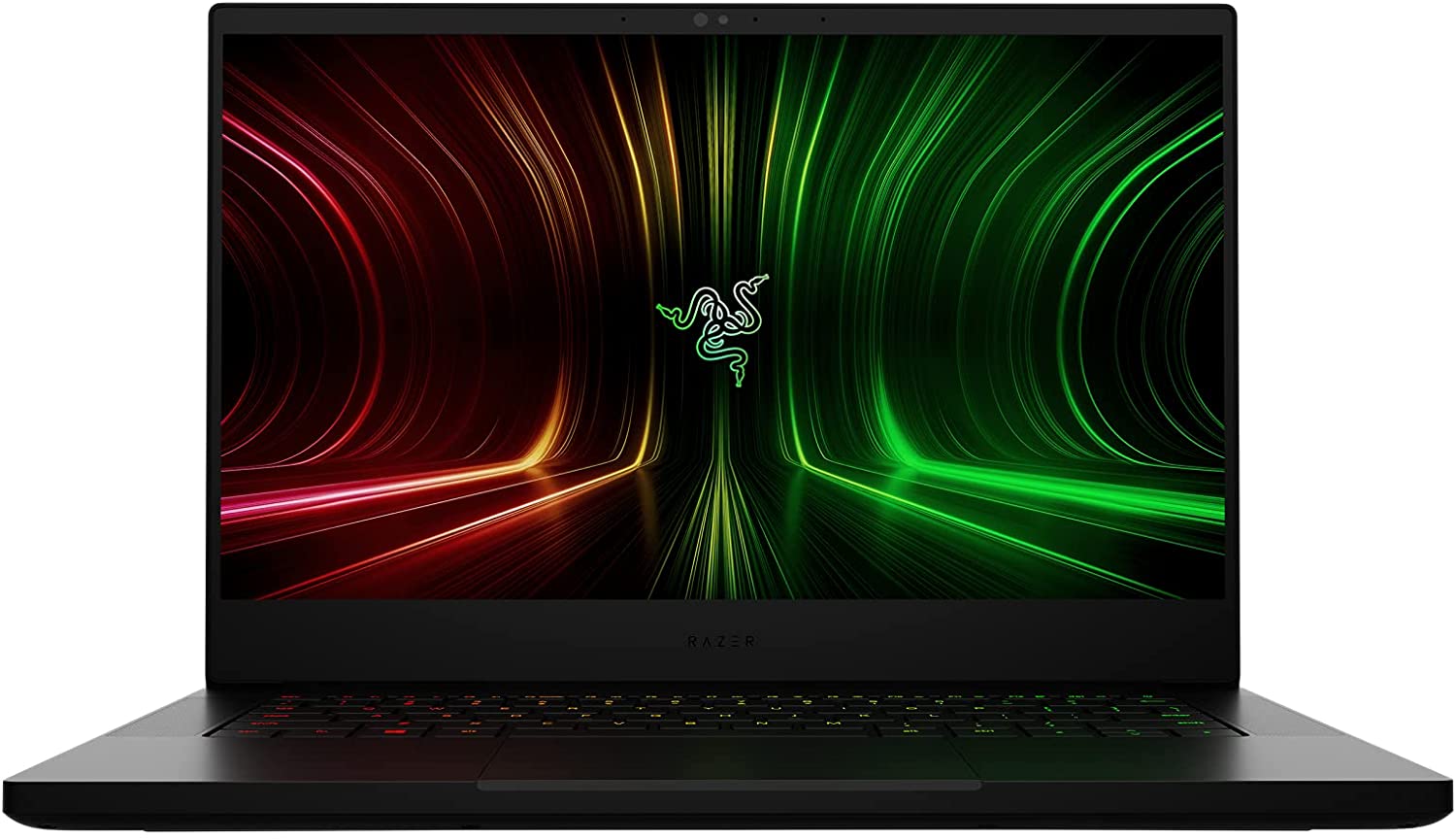 Razer Blade 14 | Ryzen 9 5900HX | RTX 3070 | 16GB RAM | 1TB SSD | AU$3,999 AU$2,749
These Blades are always pricey affairs, especially so when they're rocking CPUs and GPUs like this. Still, over AU$1,000 off might push you over the edge, and while the 14 inch screen may be on the small side, it boasts a 165Hz refresh rate and is extremely portable. Via the Microsoft Store. [Update: eBay Plus members can get a further 5 percent discount on this price over on eBay, bringing it down to AU$2611.55).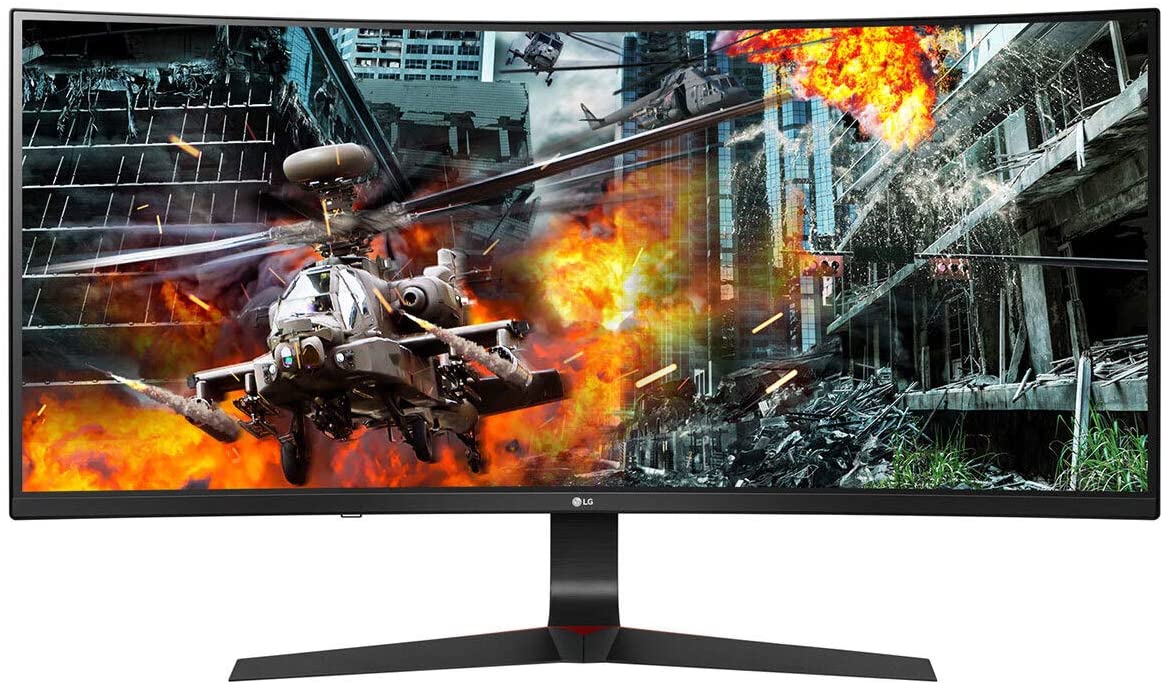 LG Ultragear 34 inch curved monitor (34GL750-B) | AU$699 AU$524
For those in the market for an ultrawide display, this AU$175 saving is worth investigation. It's a 34 inch WFHD affair with a 144Hz refresh rate, G-Sync compatibility, 1ms response time and IPS goodness. Via Amazon.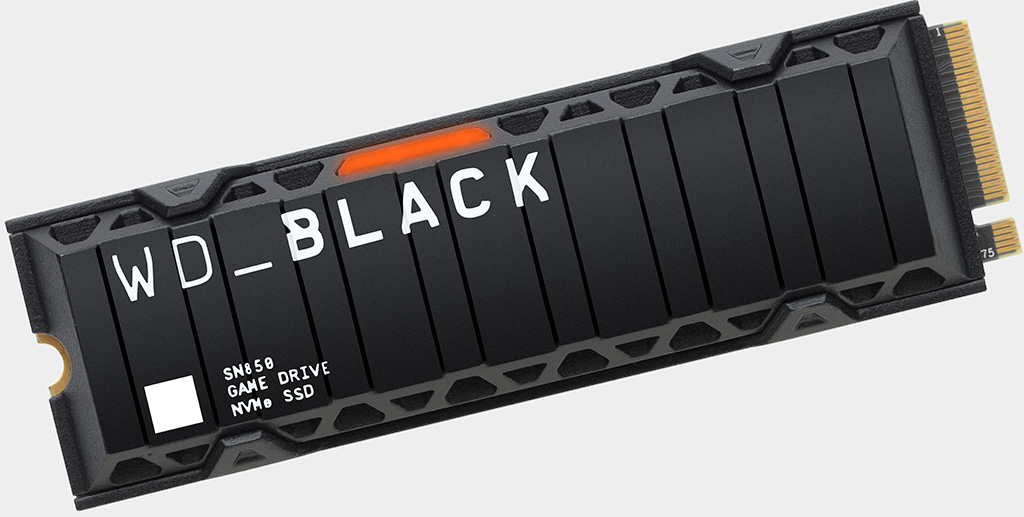 WD Black SN850 1TB NVMe SSD | AU$299 AU$215.15
A good price if you're after another 1TB worth of superquick storage. Has 7000MB/s read speed, so you shouldn't have to wait for games to boot up. Via Amazon.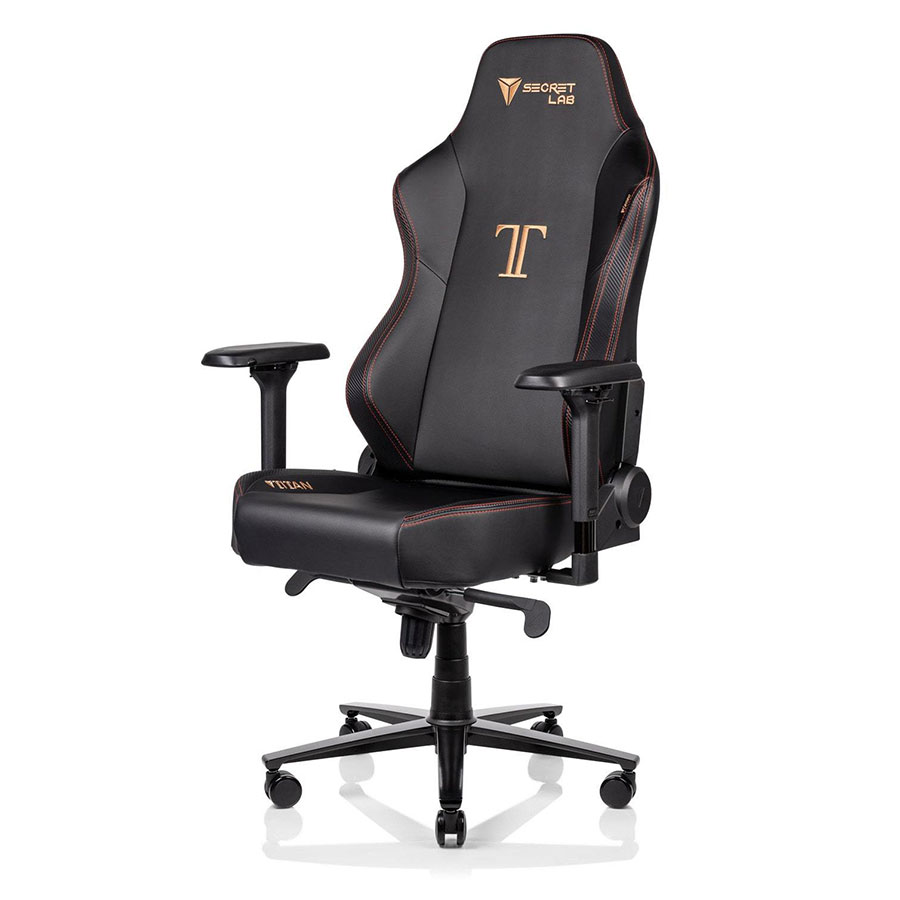 Secretlab Titan Evo (2022 series) | AU$679 from AU$644 at Secretlab (save AU$35)
It may not be the most jaw dropping discount, but a nice AU$35 off the best gaming chair is much better than nothing. It sits right at the top of our best gaming chairs list for a reason: This thing is comfortable, stylish, and full of useful, innovative features.
Remember: check out our list of the best Black Friday PC gaming deals left in Australia. For new Cyber Monday deals, keep scrolling.
---
Black Friday 2021 ended up being utterly massive: while the official day was November 26, the deals actually kicked off as early as Monday, November 21. So make no mistake, the Aussie online retail landscape is not going to let you get through Cyber Monday without tempting you with bargains. If you don't want to spend, it may be time to log off.
But if you do want to spend, we've rounded up the best of what's on offer. As per usual, in the PC gaming space the likes of laptops, monitors and peripherals dominate: if you're looking for a top-of-the-line GPU then you're probably out of luck, unless you buy a laptop with one inside.
Without further ado, here's what we've found:
Where are the best Cyber Monday PC gaming deals?
Cyber Monday Gaming Laptop deals in Australia
Cyber Monday Gaming Monitor deals in Australia
Cyber Monday TV deals in Australia
Cyber Monday NVMe SSD deals in Australia
Cyber Monday SATA SSD deals in Australia
Cyber Monday External SSD deals in Australia
Cyber Monday Gaming Chair deals in Australia
Cyber Monday Gaming Mice deals in Australia
Cyber Monday Gaming Keyboard deals in Australia
Cyber Monday Gaming Headset deals in Australia
Cyber Monday Graphics Card deals in Australia
Cyber Monday CPU deals in Australia
Cyber Monday RAM deals in Australia