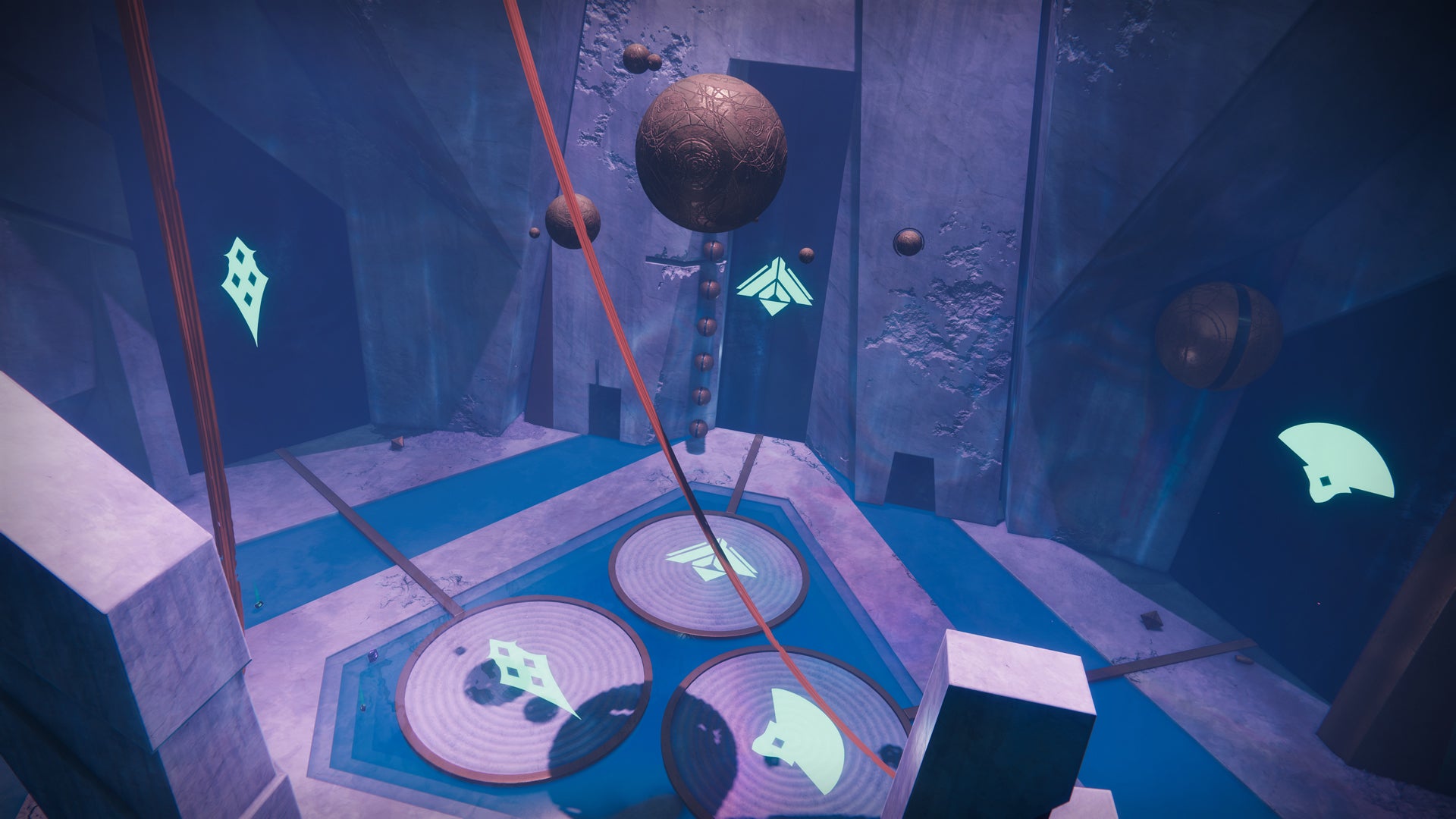 A brand new trailer for the Bungie 30th Anniversary Pack update coming to Destiny 2 has been released. It, alongside a new blog post from bungie's official website, have confirmed that new weapons inspired by Bungie's previous games – including Halo – will be available.
The trailer, which has been embedded below for your viewing pleasure, shows off a sidearm very much reminiscent of the classic Halo pistol with a familiar zoom-in scope. We see a frag grenade thrown that, very much like the classic sci-fi explosive, is used to throw a player far up into the air in a fashion that'll trigger a nostalgic flashback to any Halo player.
Last but certainly not least is a rifle modeled after the beloved battle rifle, a three-shot-burst weapon chewing through another Guardian on a crucible map.