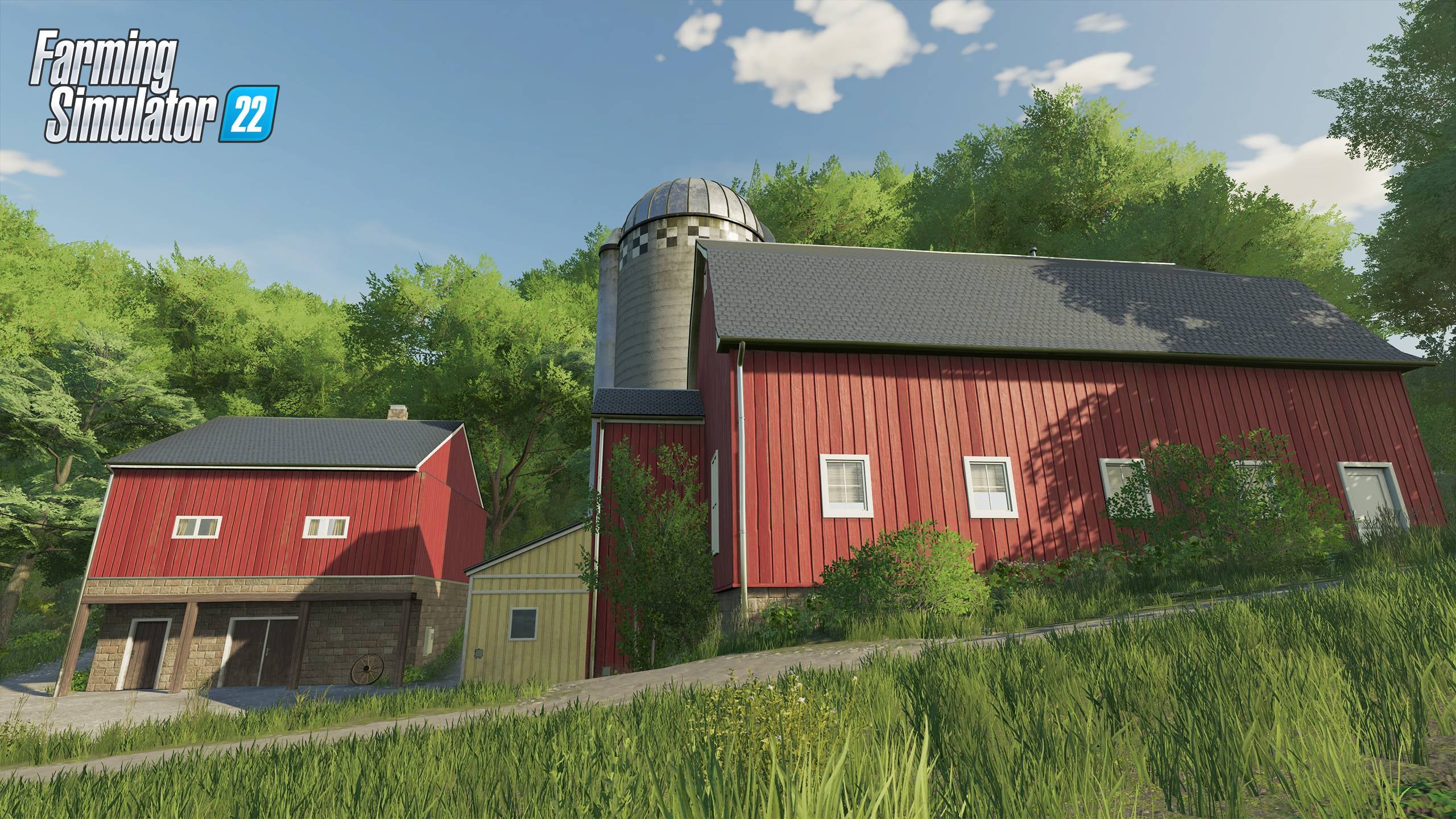 Farming Simulator 22 has only been out in the wild for around a week, and it has already sold over 1.5 million copies.
Released on November 22, the developer, Giants Software self-published this time out and was able to streamline communication with international distributors and extend the network. And, it paid off.
The series community is also growing with the series thanks to cross-platform multiplayer which helps connect more players together.